I have designed and illustrated many products, mainly for
Garudio Studiage
, which are, or have been sold in many shops, galleries and boutiques, including
Selfridges
,
Museum of London
,
The British Library
,
South London Gallery
,
Paul Smith
,
Waterstones
,
We Built This City
and many more. Here is a selection, most of which can be bought from
Garudio Studiage online shop.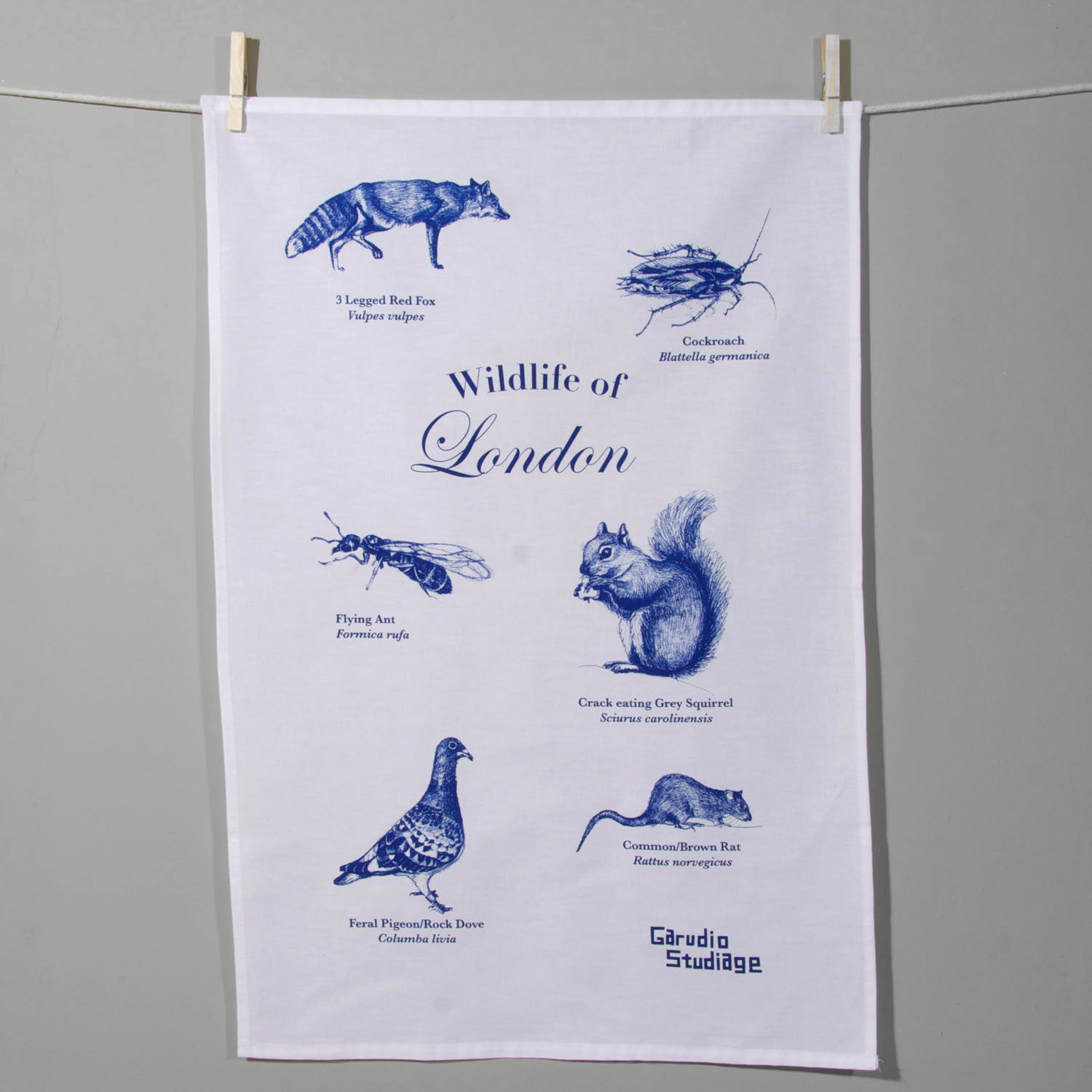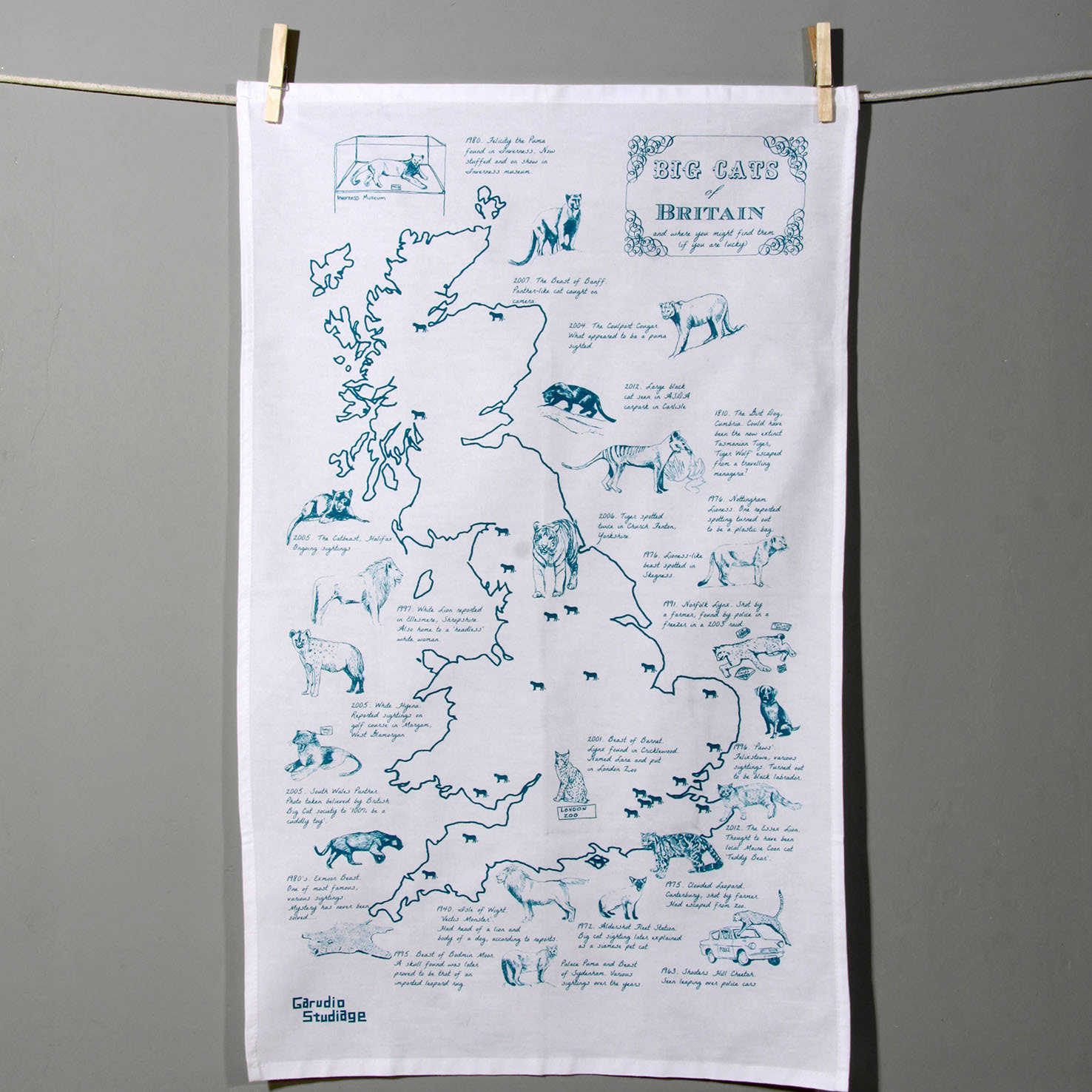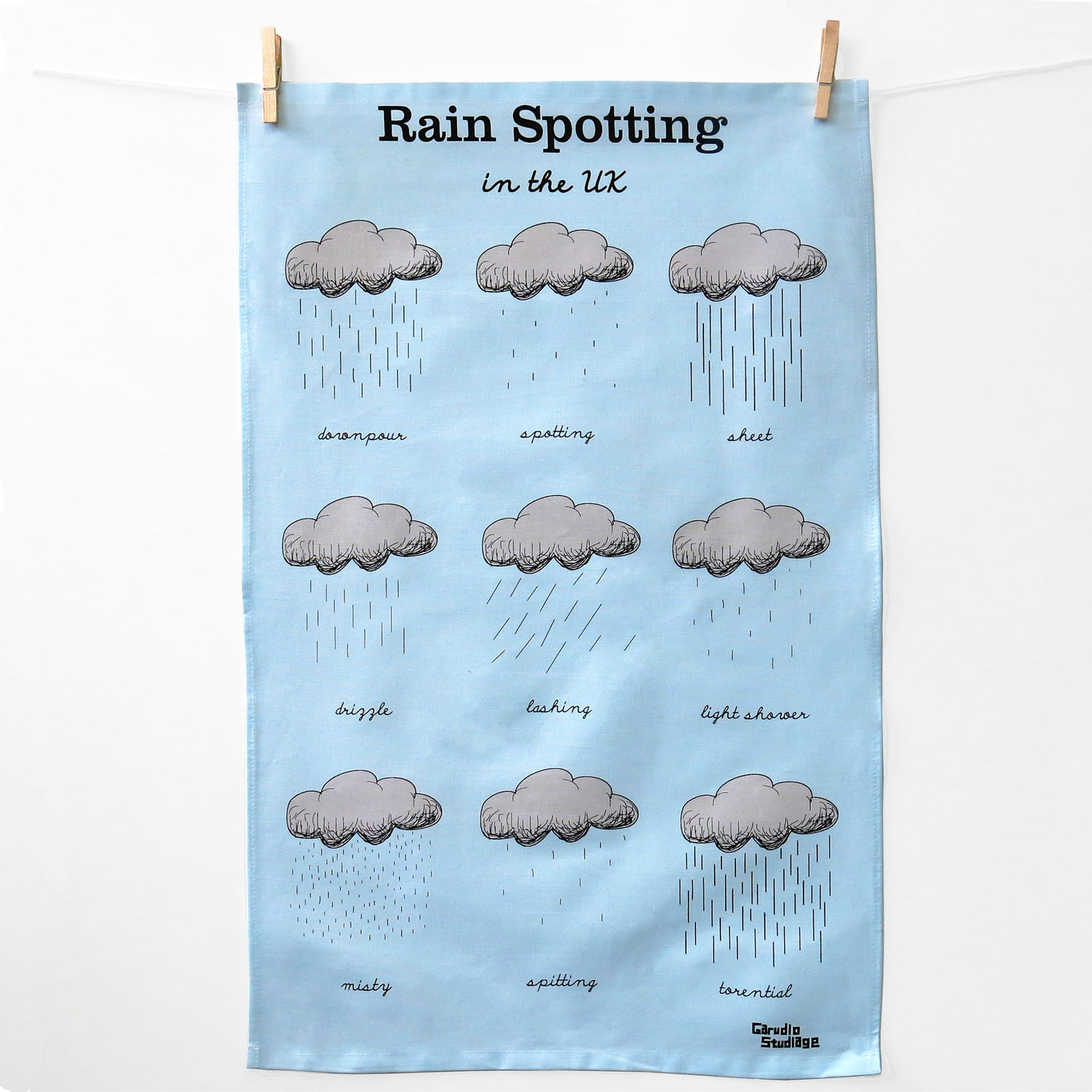 'Deliver your message safely across the magnetic fields'
Inspired by my Dogs of London range and 'messenger dogs' used to deliver messages across the war fields, this range of magnets has a dry wipe surface allowing you to write your own message on the scroll.
Each magnet is hand printed on to white acrylic, and comes with a dry wipe marker. There are 8 different dog designs, each magnet is approx. 8 x 9cm, and comes mounted on a piece of card 10.5 x 14.8 cm.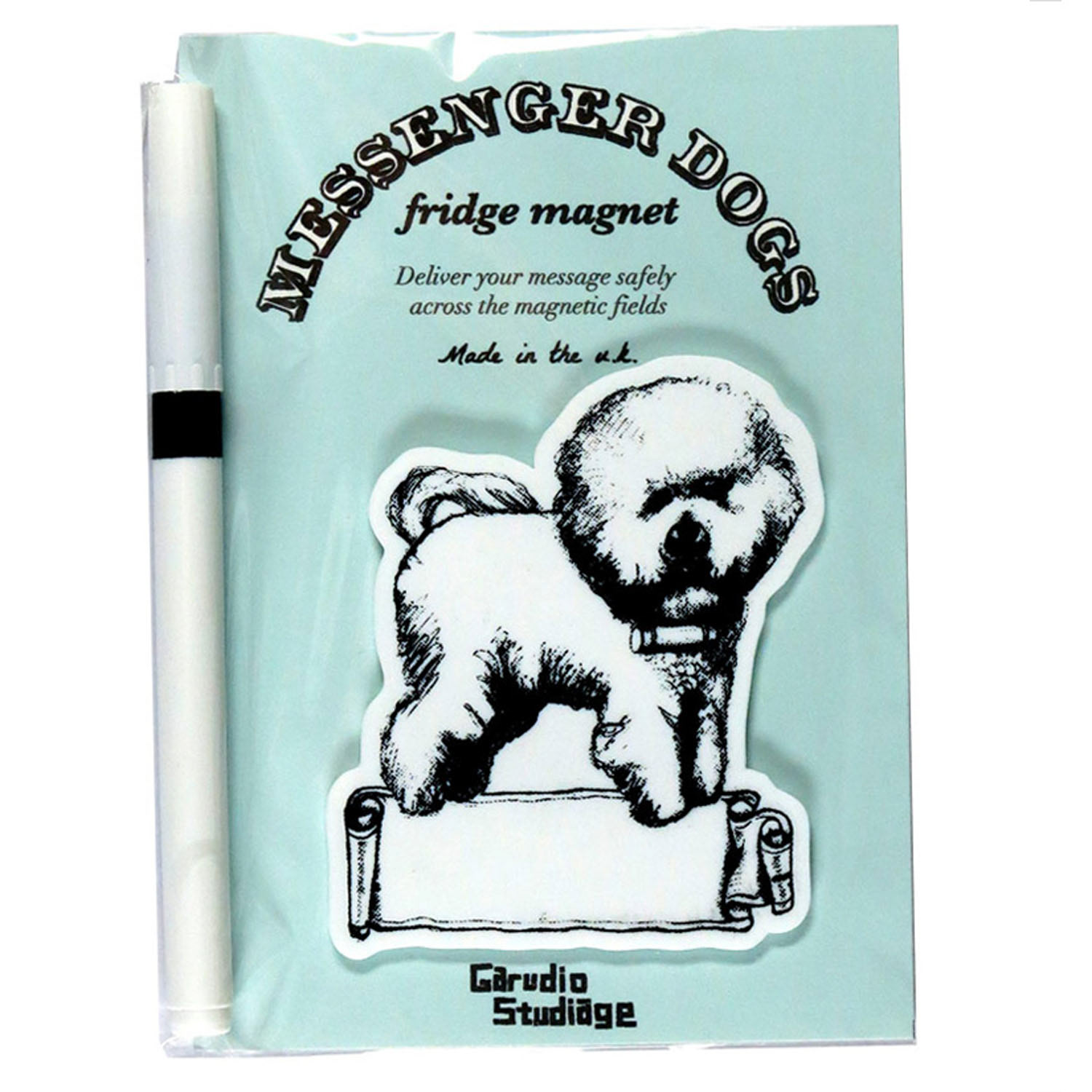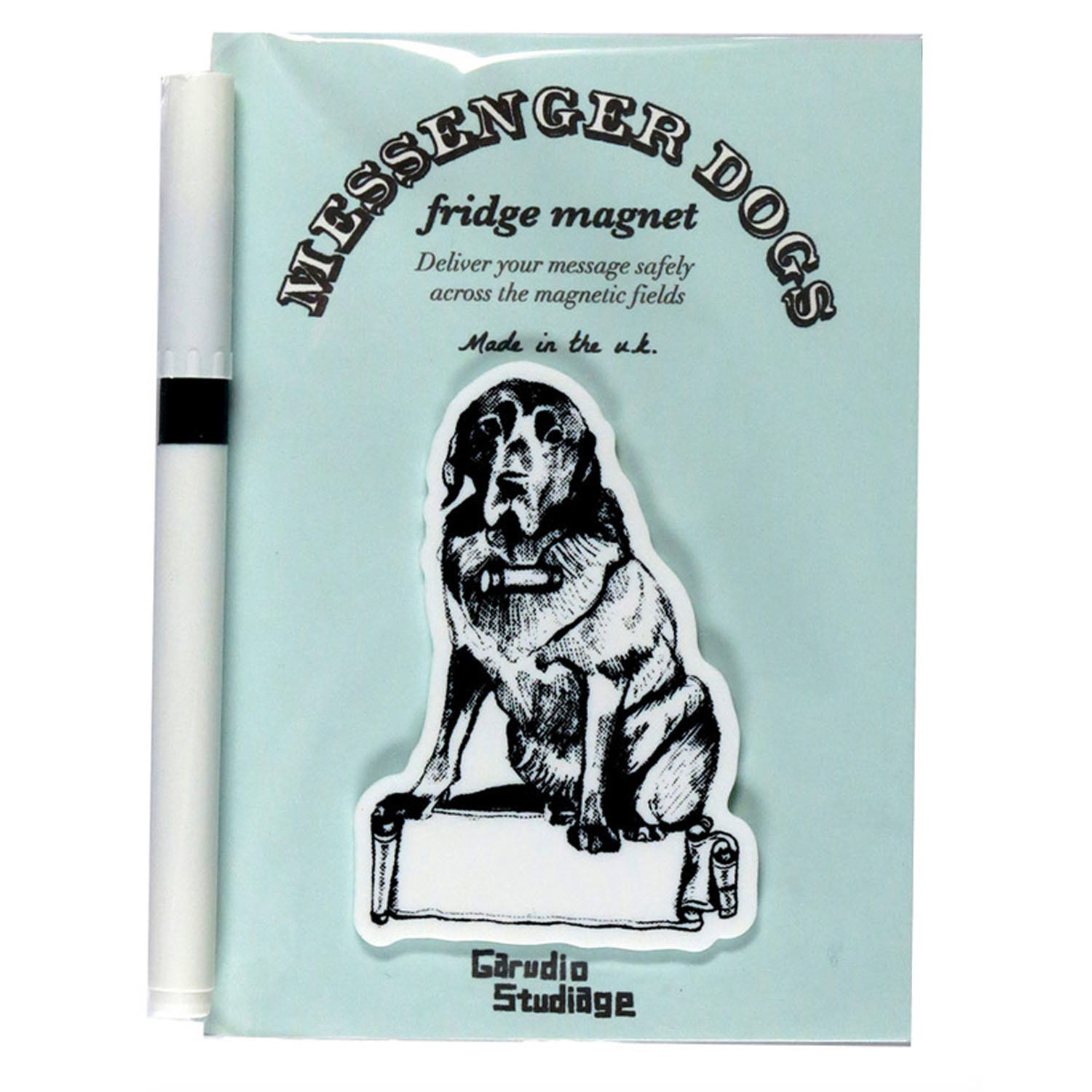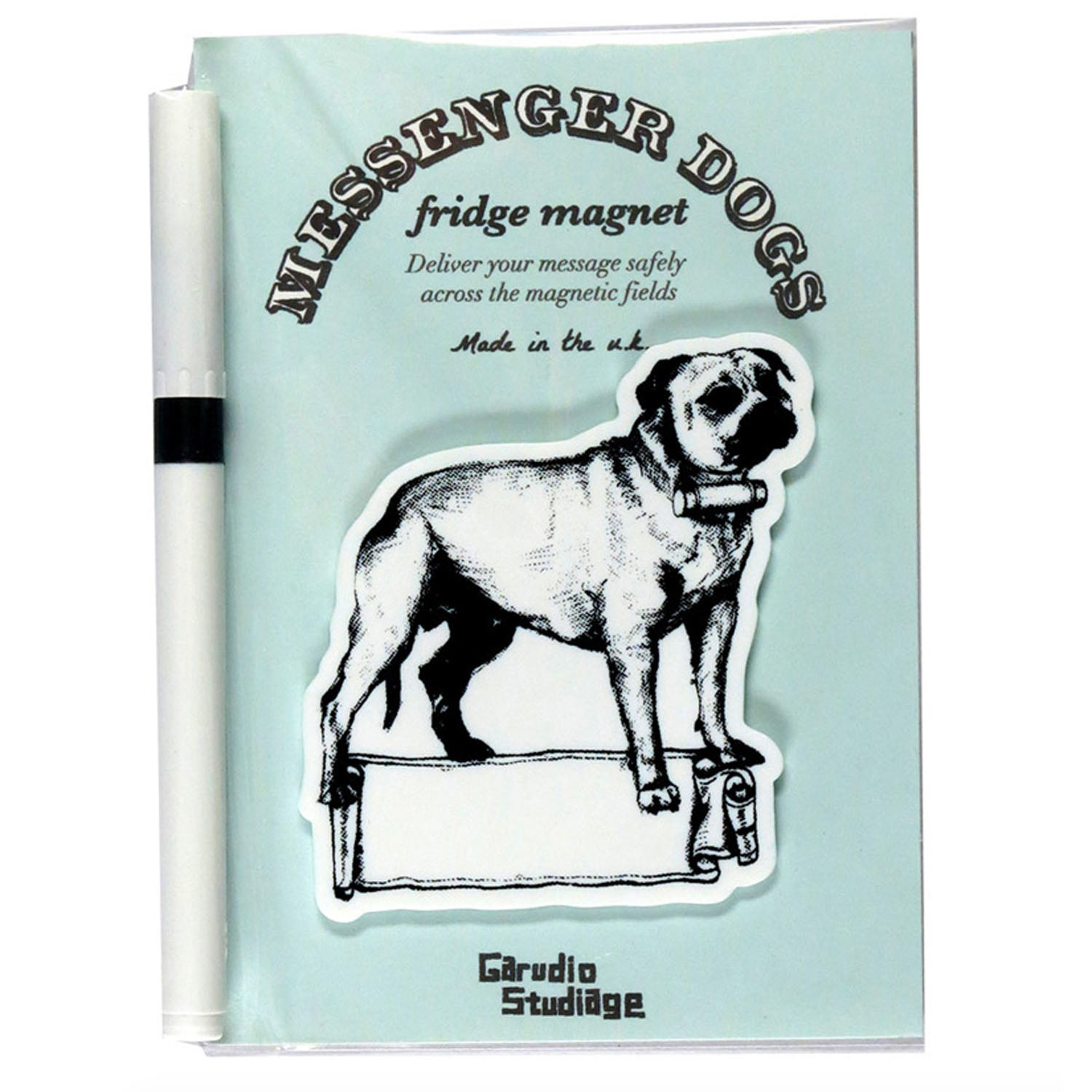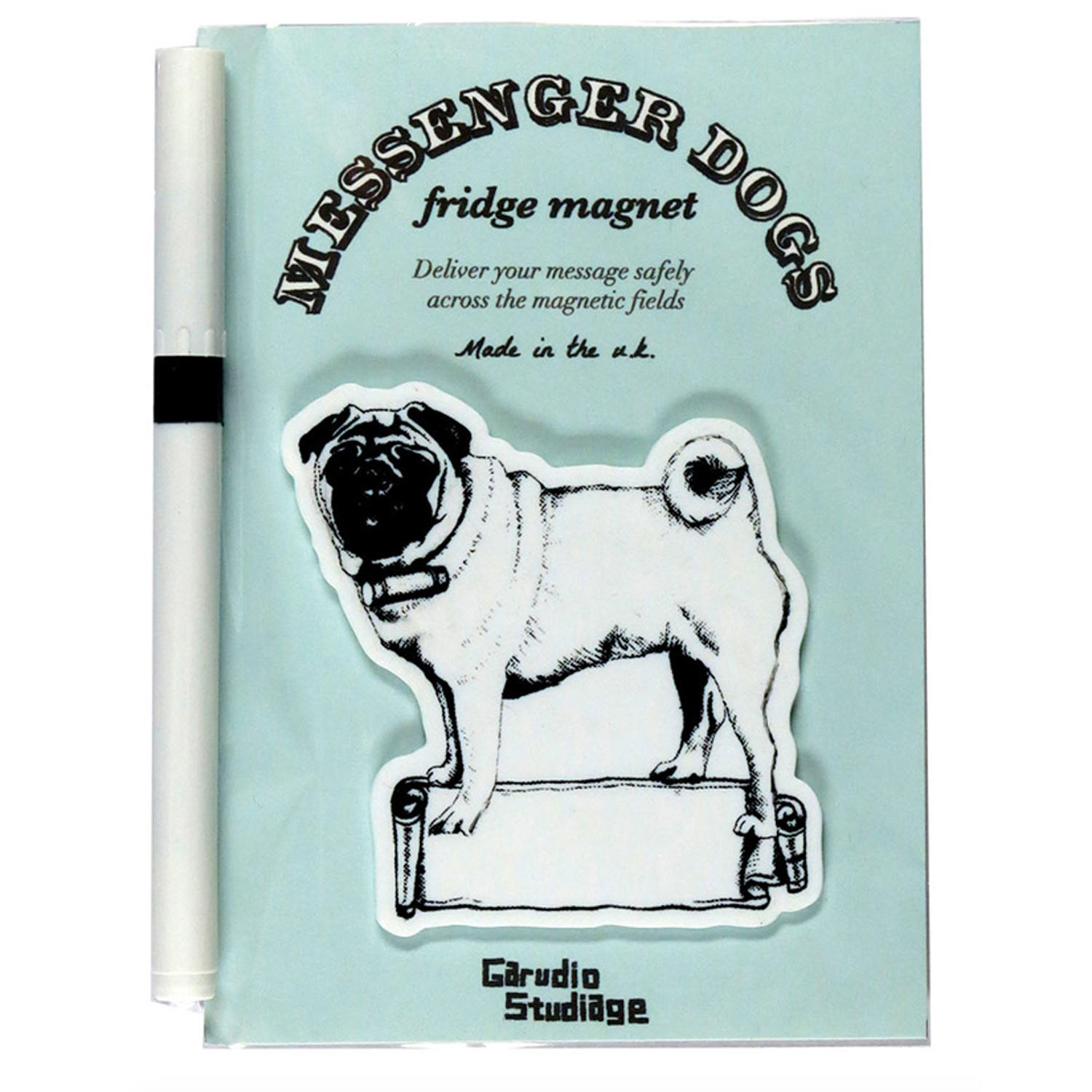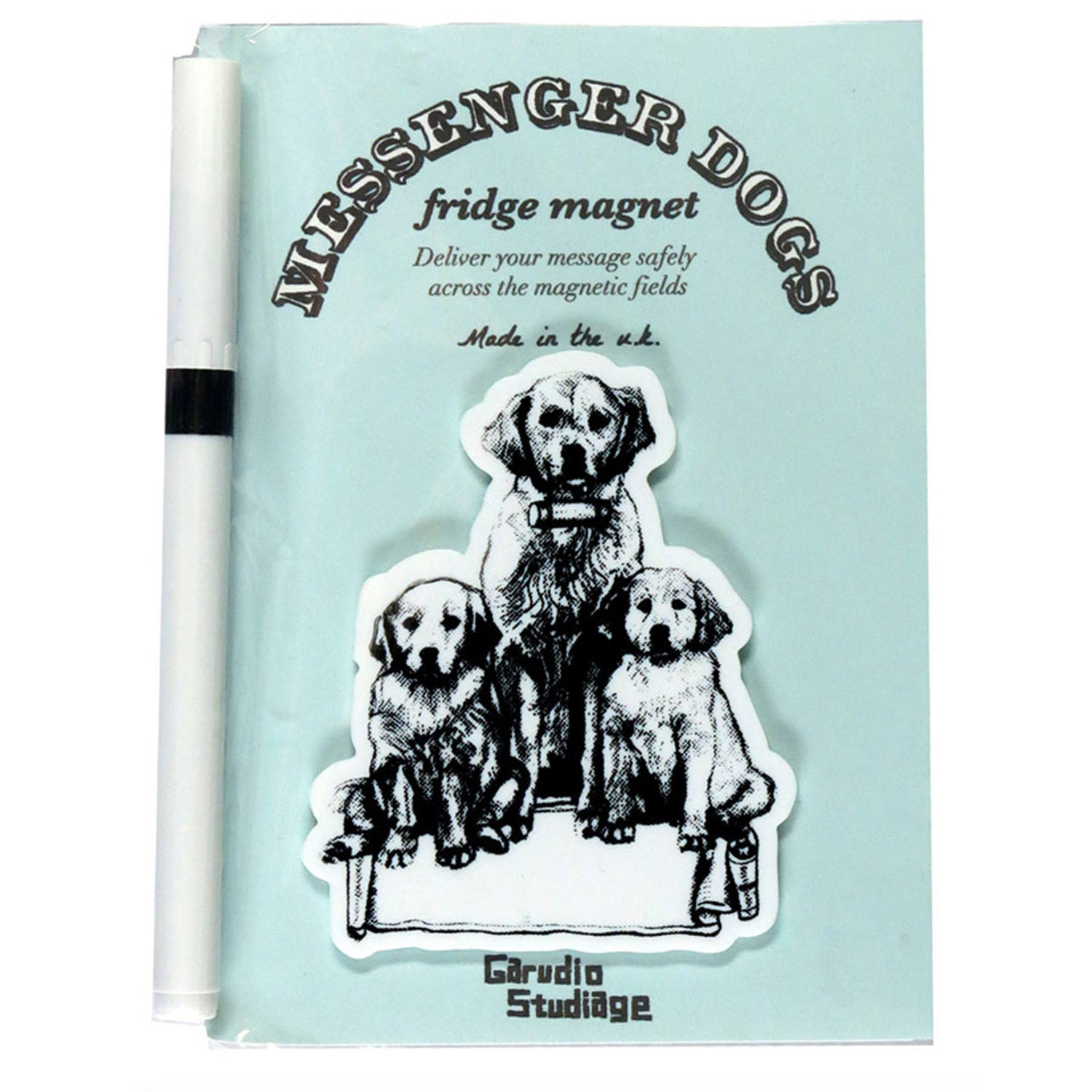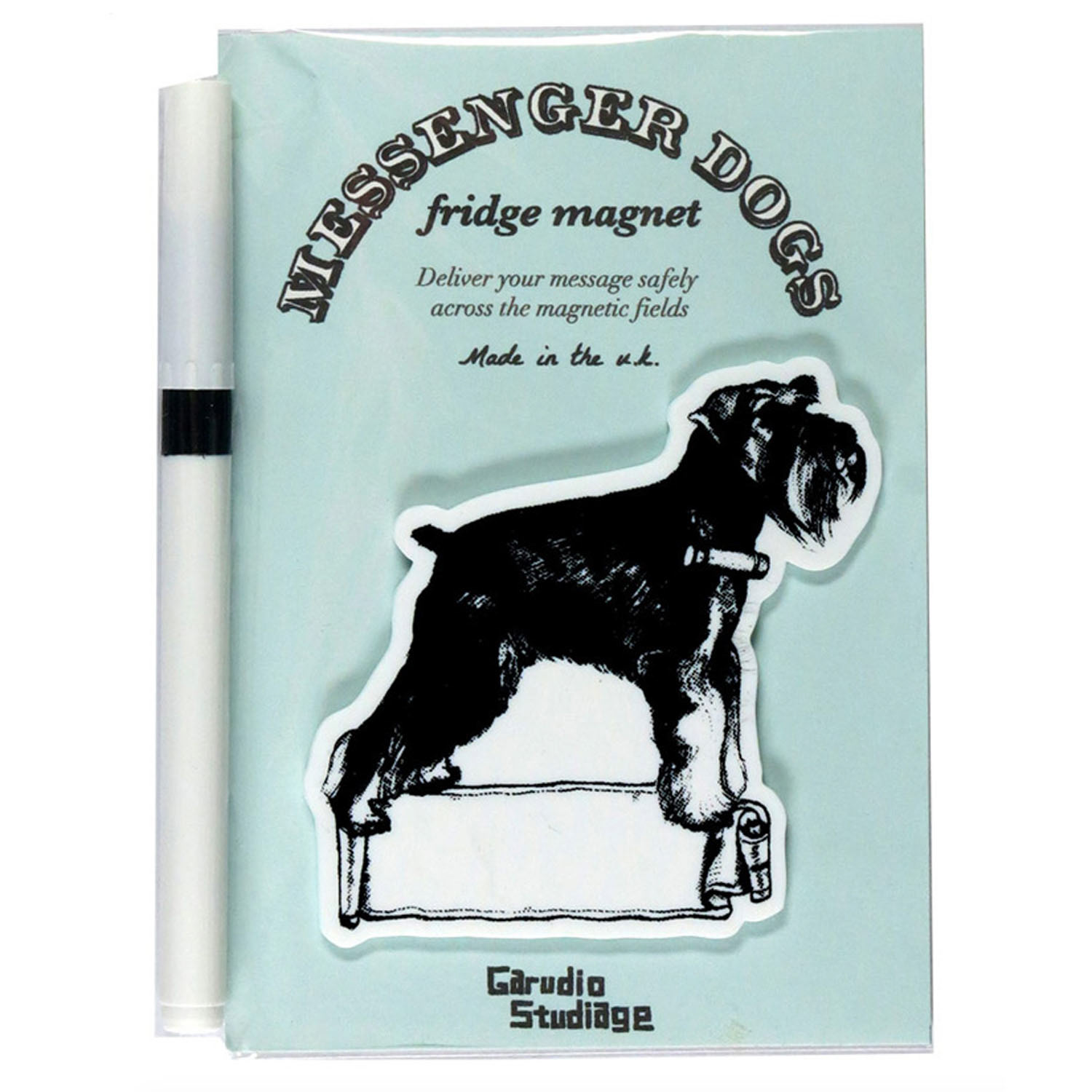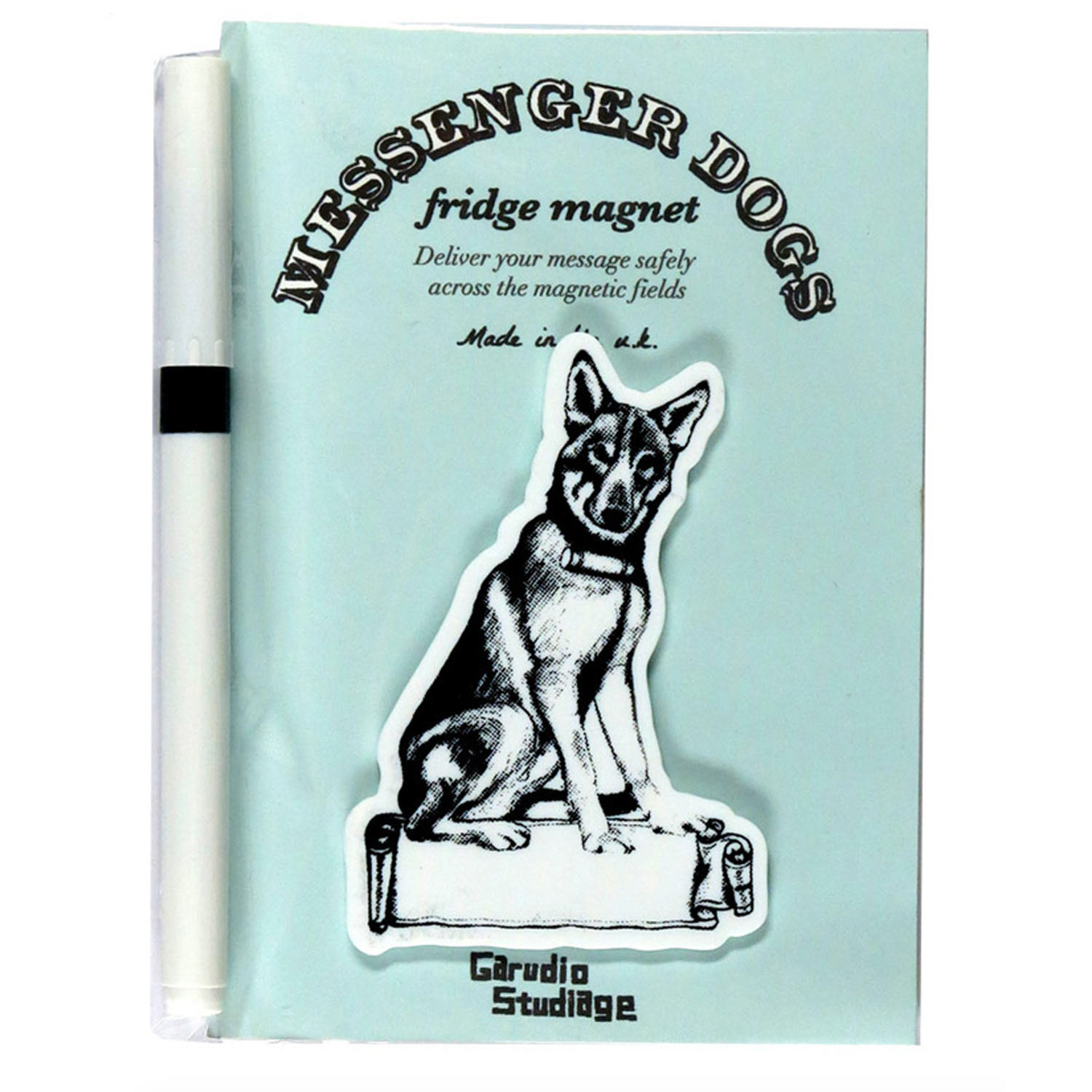 Groom yourself to perfection with these adorable pocket mirrors!